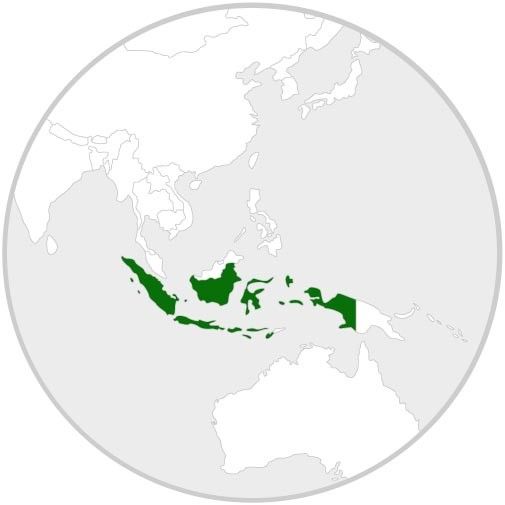 Indonesia
Indonesia is considered to be one of the most interesting countries for small hydro investment. The current hydropower installed capacity is ca 5.26 GW. The target is to gradually migrate from dependence on fuel-based energy resources towards a more sustainable energy generation mix. We believe that hydro power plants will play a significant role in this process.
RENFIN currently owns 4 projects in late development stage on Java and Sulawesi with
total installed capacity of 17 200 kW. There are further projects being developed on Sumatra.
Construction projects
Java

Operation data
No. of projects: 3
Installed capacity: 15 500 kW
Annual generation: 90 000 MWh

Sumatra

Operation data
No. of projects: 3
Installed capacity: 16 000 kW
Annual generation: 88 000 MWh

Sulawesi

Operation data
No. of projects: 2
Installed capacity: 12 000 kW
Annual generation: 72 000 MWh
See our projects in other countries