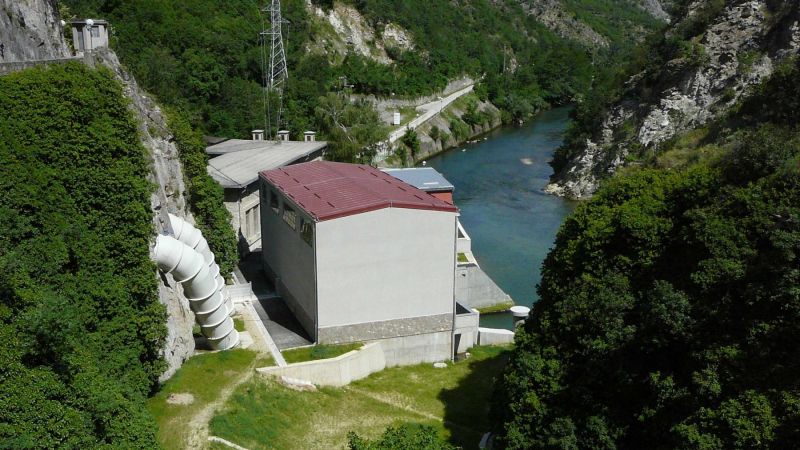 About
RENFIN is an investment holding based in Prague, Czech Republic, focused on acquisition, development and investment in small and medium sized HPPs.
RENFIN was established to create a geographically and regulatory diverse hydro portfolio in the countries with suitable hydrological conditions, governmental support and growing energy needs.
RENFIN holds a portfolio of more than 30 operational HPPs with dozens of hydro power projects under costruction or in development.
RENFIN co-operates closely with HYDROPOL Group, which has over 20 years of experience in the design, engineering, construction and operation of small and medium sized hydro power plants.
We bring our clients cost effective solutions in power plant construction as well as an easy access to many international markets.